Expert Furniture Makers Crafting Unique and Artisanal Pieces
As furniture makers, Dovetails and Stitches is redefining contemporary living, one piece at a time. Our family business boasts a tradition of craftsmanship that has spanned four generations. With a deep love of design and a strong passion for quality, we create beautiful, artisanal, handcrafted furniture and accessories in our studio. Our meticulous attention to detail is evident in all our work.
Our new Studio is conveniently situated than than 20 minutes south of Birmingham, Alabama.  Located a mile off highway 59 at the corner of Academy Drive and Powder Plant Road.  We welcome visitors by appointment and encourage you to give us a call or come by for a visit to work with us in creating something truly special.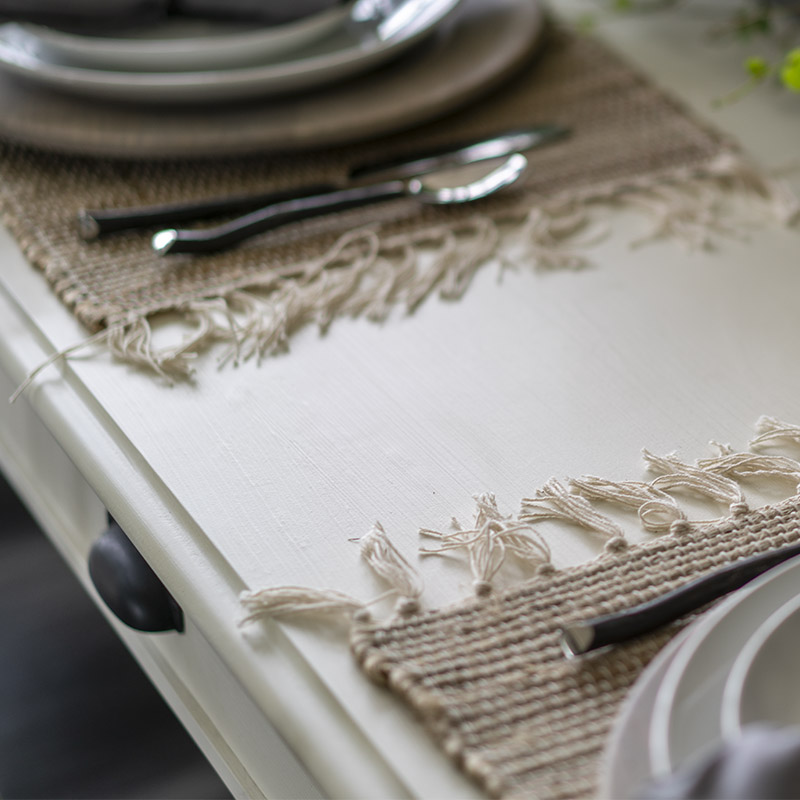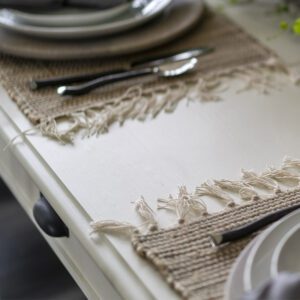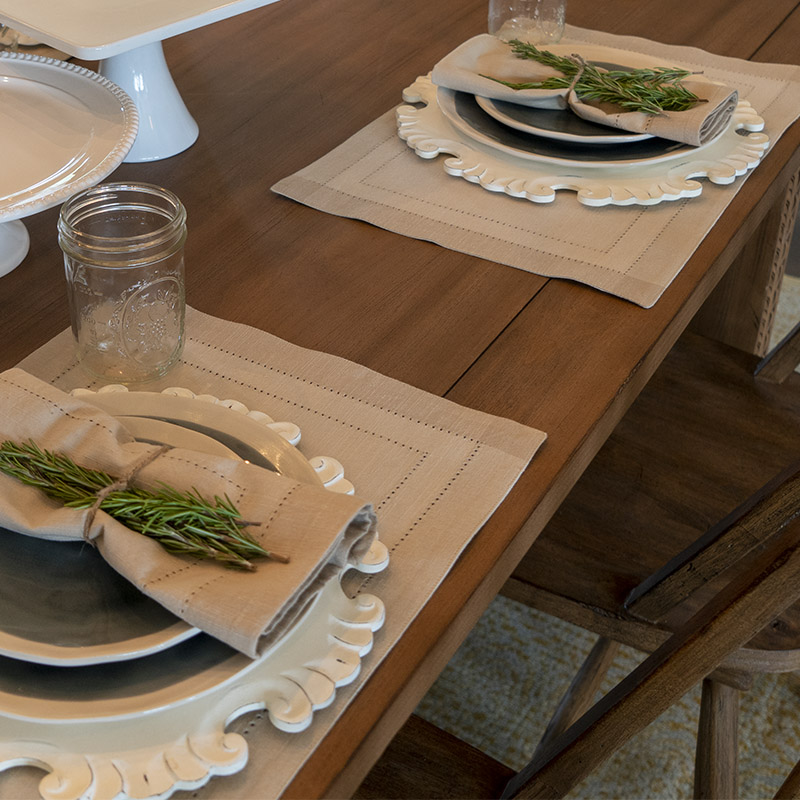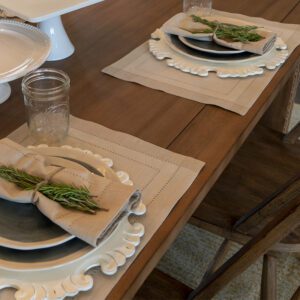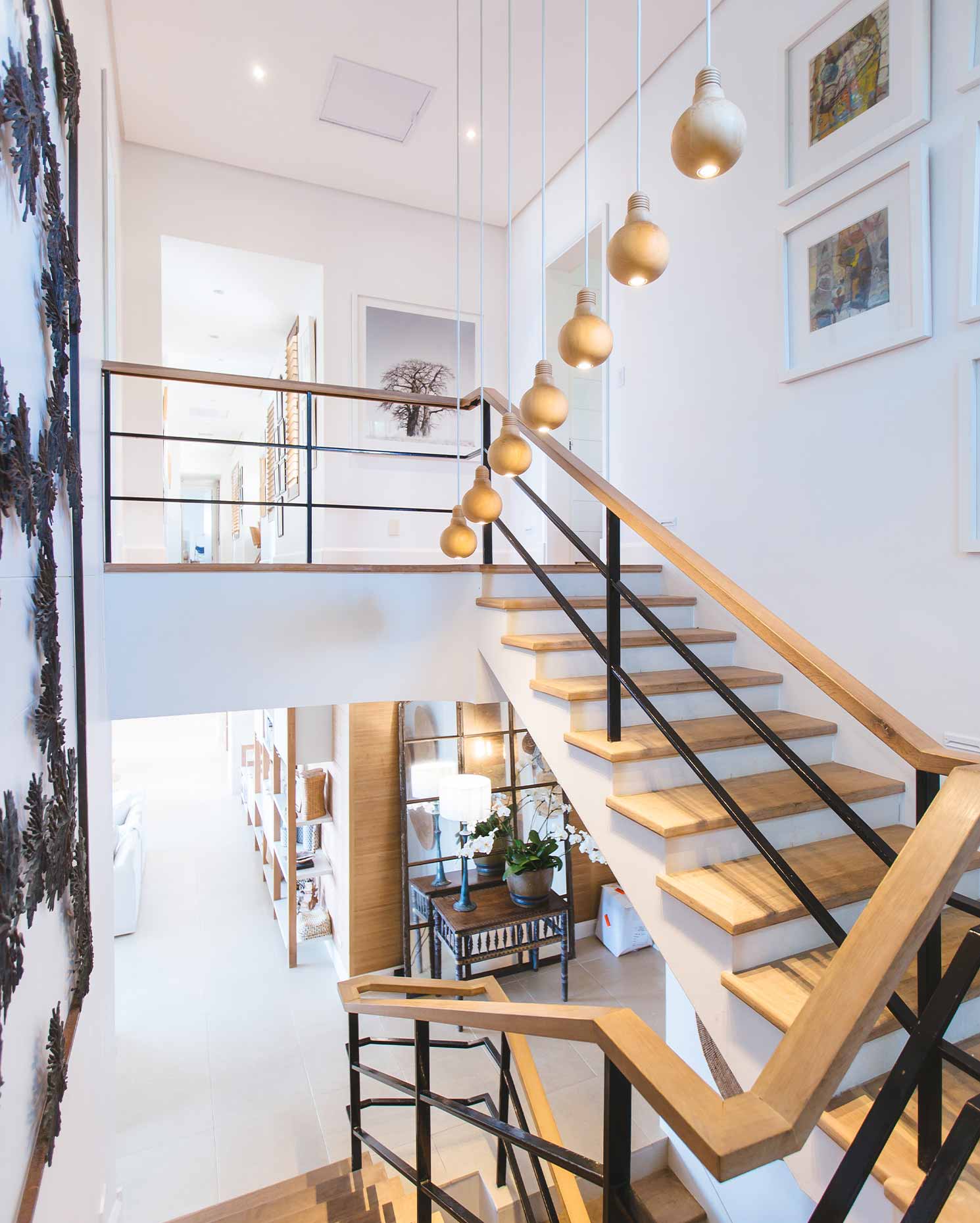 Dovetails & Stitches
Handcrafted Furniture by Passionate Furniture Makers
The makers at Dovetails and Stitches, believe that every space should reflect the unique personality of its owner. That's why we offer custom furniture and home décor that is tailored to your specific preferences and style. With a focus on quality craftsmanship and attention to detail, we create pieces that not only look beautiful but also stand the test of time.
With a commitment to sustainability, we use only the finest materials and techniques to bring your vision to life. From choosing the perfect species of wood and veneers to selecting the perfect hardware and finish. We offer complete control over every aspect of the design process.
Your space should be a reflection of you. Let us help you create spaces that make you feel truly at home.
Top Quality
Each piece is hand-crafted and hand-finished that will stand the test of time.
Stylish & Timeless
Built to last a lifetime or two means that our designs also must stand the test of time.
Quality and Impeccable Design
Bespoke lifestyle furniture
From start to finish, Dovetails and Stitches artisan furniture makers carefully tool each piece to perfection, creating furniture that is not only beautiful but built to last. Whether you have a specific vision in mind or need help bringing your ideas to life, we're here to help create the home of your dreams. Call or visit us today.
Dovetails and Stitches
Birmingham Shop & Showroom
Location
1201 Powder Plant Road #10
Bessemer, AL  35022
Opening Hours
Monday to Saturday: 9:00 – 5:30 (by appointment, please)
Sunday: Closed
We are furniture makers in a working studio.  To ensure the best service and attention, we kindly request that you make an appointment before visiting us during our business hours. This allows us to dedicate our time to you and ensure that we can assist you with your needs in a timely manner. Thank you for considering us and we look forward to serving you!
Sales & Order Inquiries
Design Excellence
Your style is our passion
Endless Wood and Finish Options
Stay in the loop
Subscribe to our free newsletter