Custom Home Furniture Designed with Distinction
Custom home furniture, a better way to furnish your space.
Your home is a reflection of you, your style, and your taste. That's why we offer a better way to furnish your home with custom home furniture where each piece  is handcrafted and designed with distinction.
Our artisans take pride in every piece they create, ensuring that each one is made to the highest standard of quality. We use only the finest materials and techniques, and pay close attention to detail to ensure that every piece is a work of art.
With our custom furniture services, you have the freedom to choose the size, style, and finish of your piece to suit your individual needs and preferences. Whether you're looking for a statement piece for your living room, a functional piece for your office, or something special for your bedroom, we can help bring your vision to life.
So why settle for mass-produced furniture from a big-box store when you can have something truly unique and made just for you? Cut the cord and choose Dovetails & Stitches for a better way to furnish your home.
Hand Crafted and Finished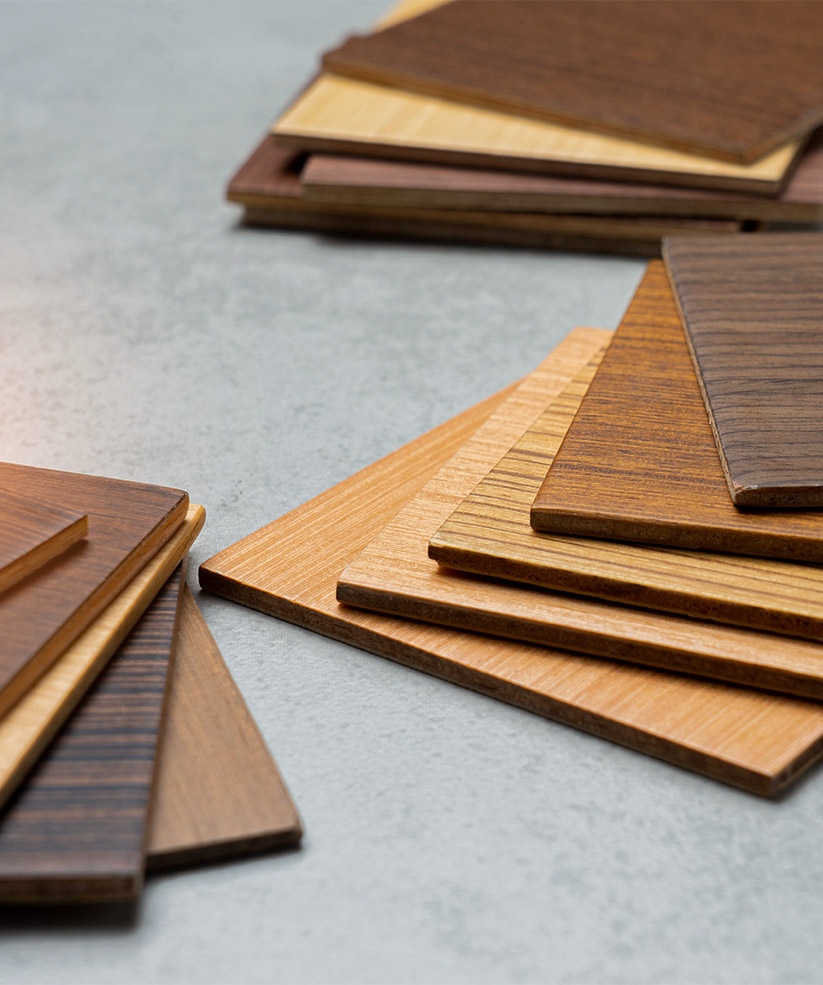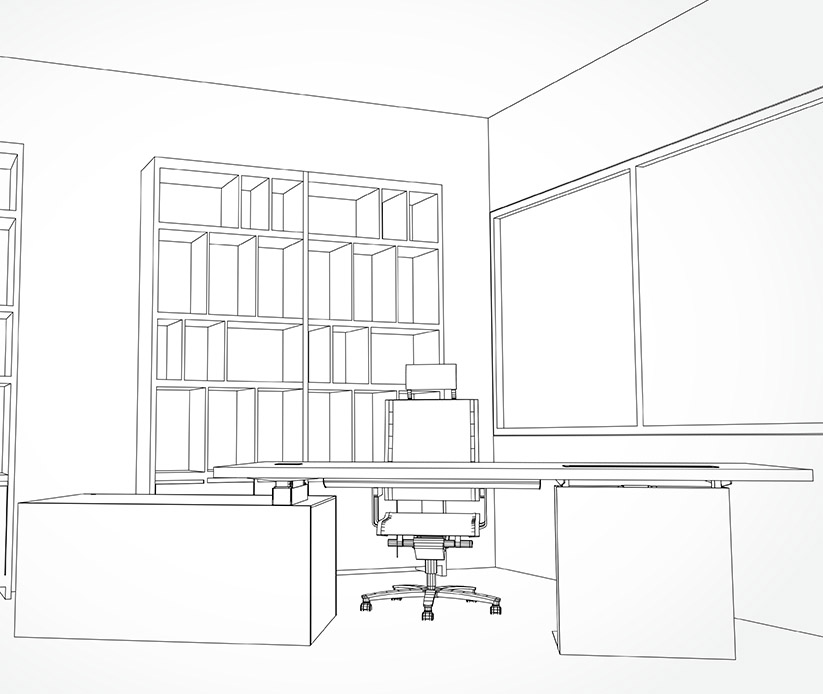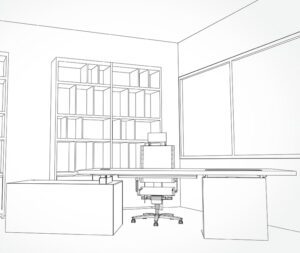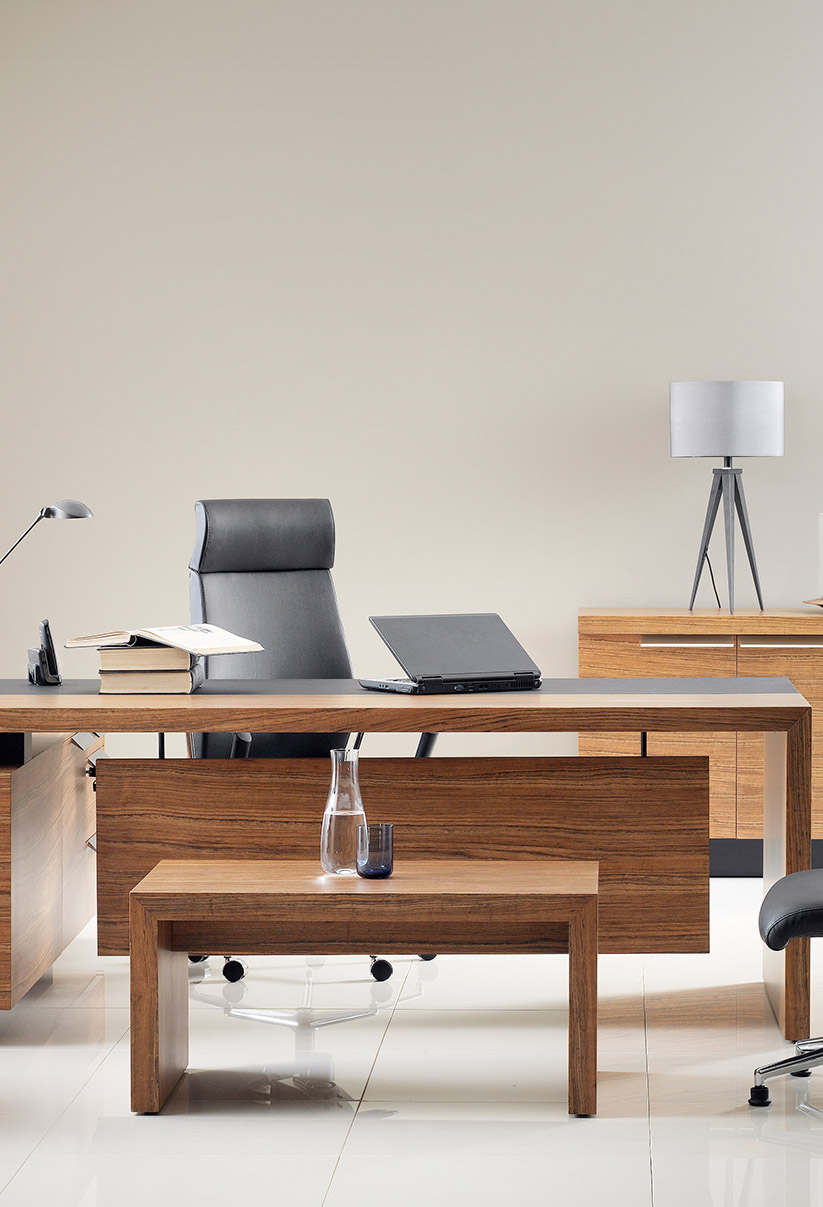 Impeccable Design
Understanding your requirements helps ensure the final piece(s) are just what you wanted. So that is where it all starts. Genre, size, style, color, wood type, and finish are just some of the requirements we start with. We will help guide this process, so don't sweat it.
Start with the end in mind
Top Quality
Each piece of custom home furniture is hand-crafted and built to last a lifetime or two.
Stylish & Timeless
Built to last a lifetime or two means our designs also need to stand the test of time.
Custom Home Furniture
Bespoke Design
Creating spaces that are uniquely you and tells your story.
What inspires you? We'll create it.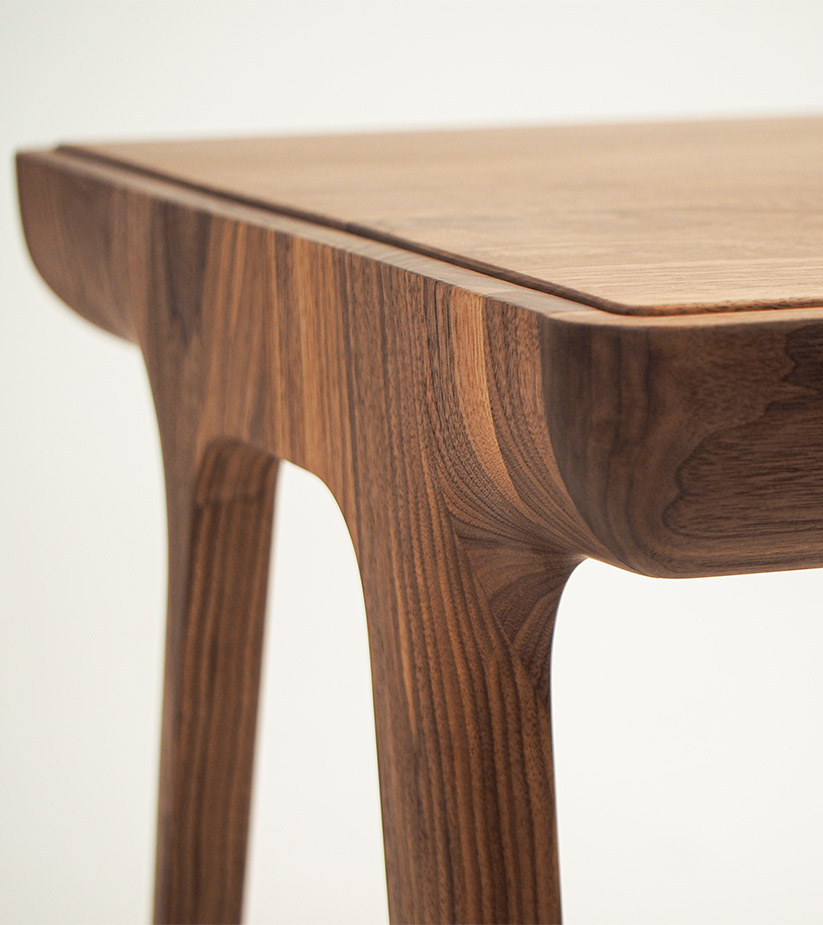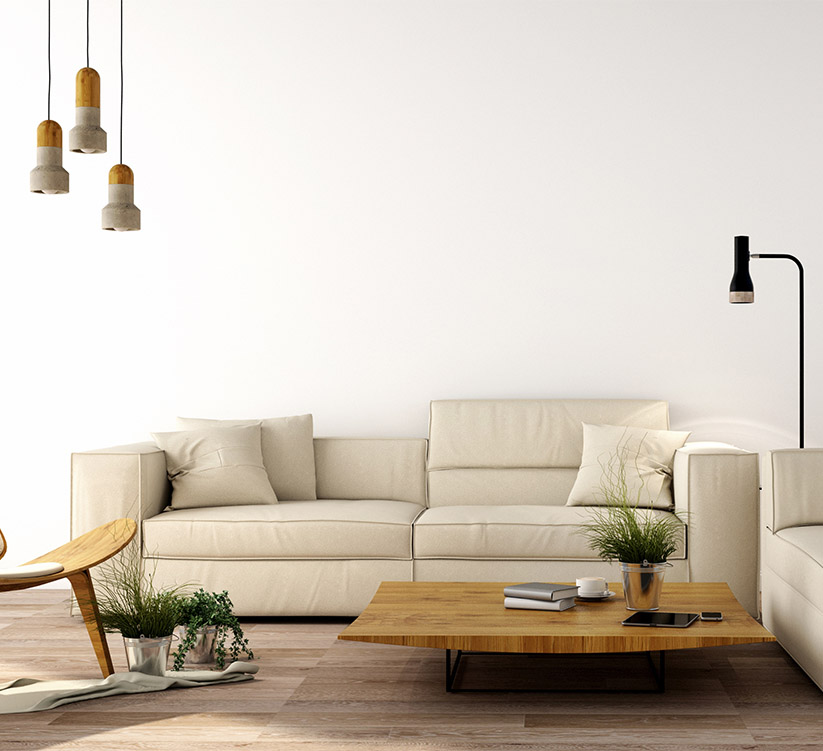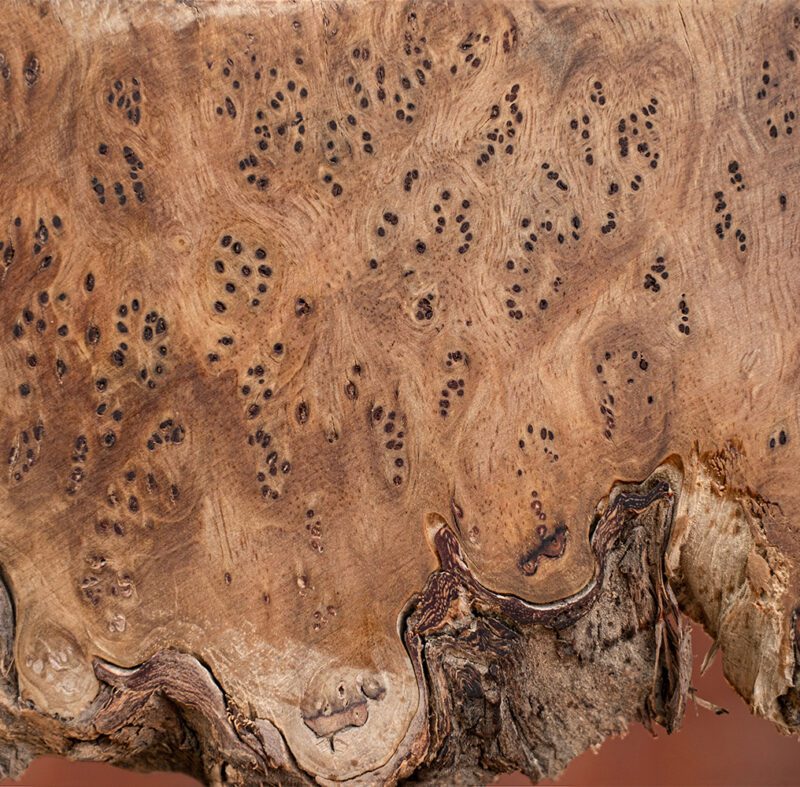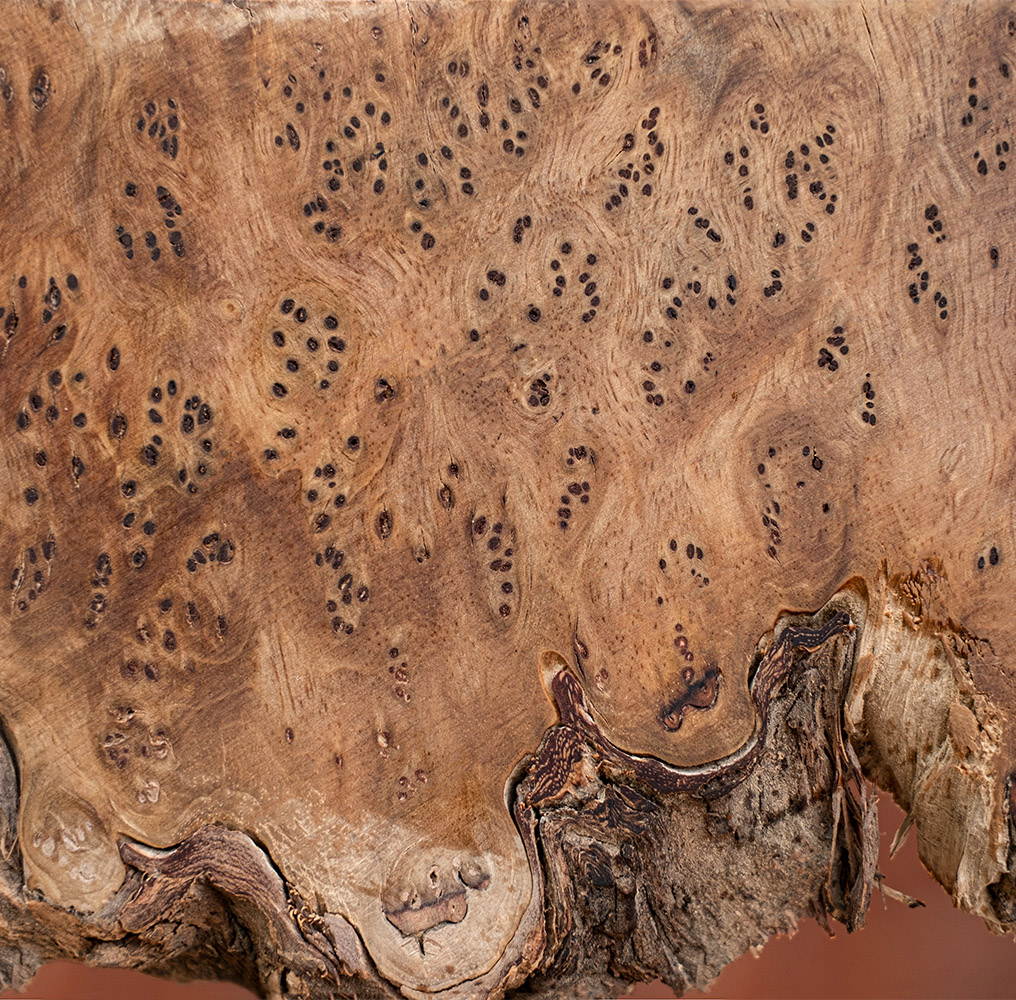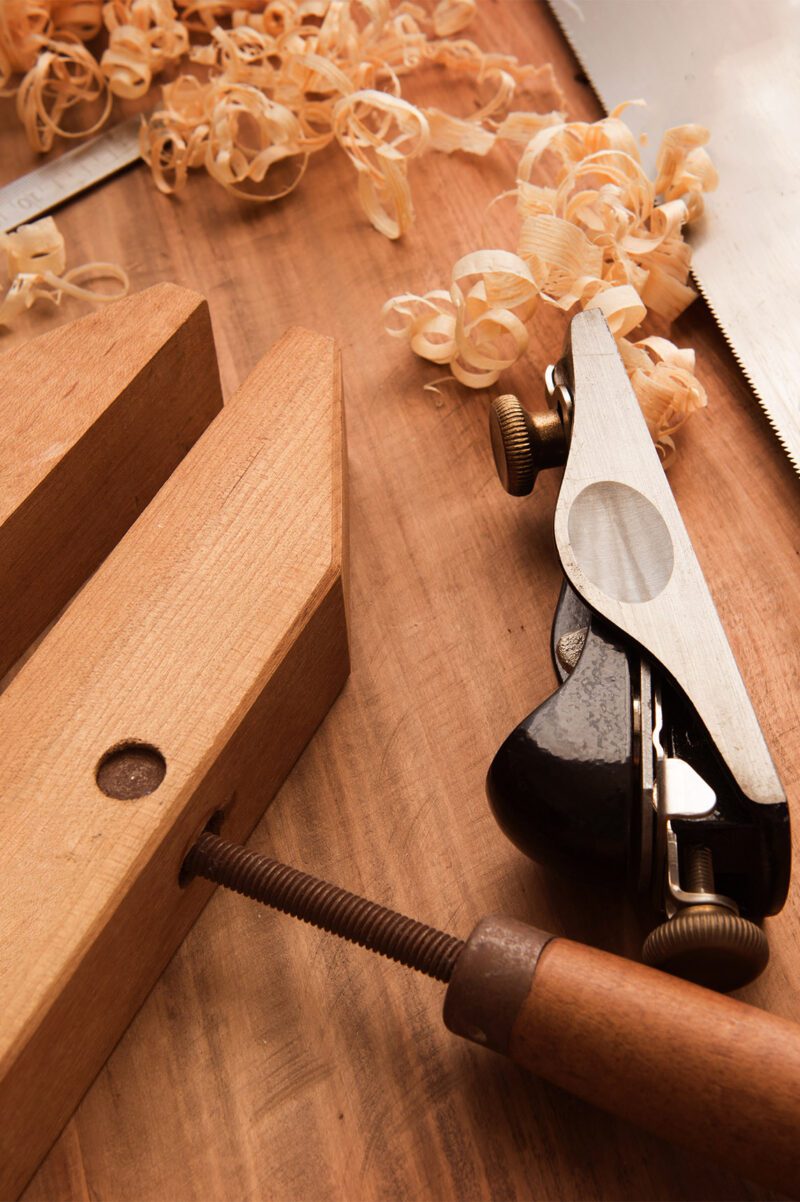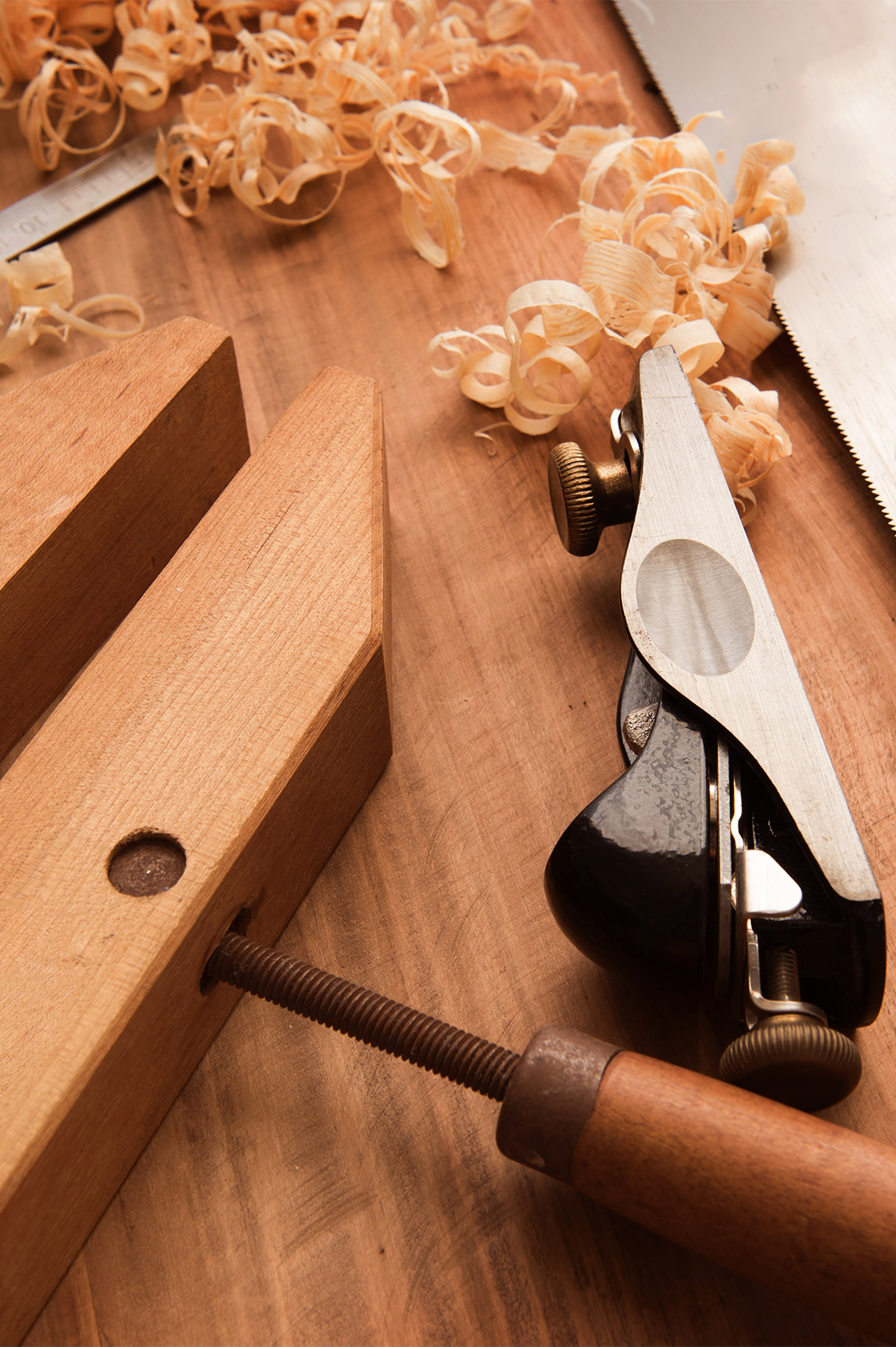 Chief Craftsman & Storyteller
Custom home furniture starts with having a professional craftsman & designer working with you
We are excited to work with you and to bring your ideas to life
Bespoke design and production
Hardwoods, Brass, Copper, Epoxy
Furniture & Accessories
Kitchen
Stay in the loop
Subscribe to our free newsletter