Custom Made Wood Furniture
We have an insatiable passion for wood and the things we can create with it.
Welcome to our blog where we share our love for all things wood! At Dovetails and Stitches, we're excited about custom made wood Furniture and accessories that make your home or business feel warm and unique.
On these pages, you'll find valuable information about different furniture designs, styles, colors, and textures, as well as tips for making good choices when buying custom wood furniture. And hopefully, we'll make it fun and interesting for you!
Whether you're a homeowner looking for new furniture, an architect working on a project, or a restaurant owner looking for cool tables and bar tops, we have something for you.
So sit back, grab a cup of coffee, and join us as we explore the world of wood furniture making and help you make your home or business feel special.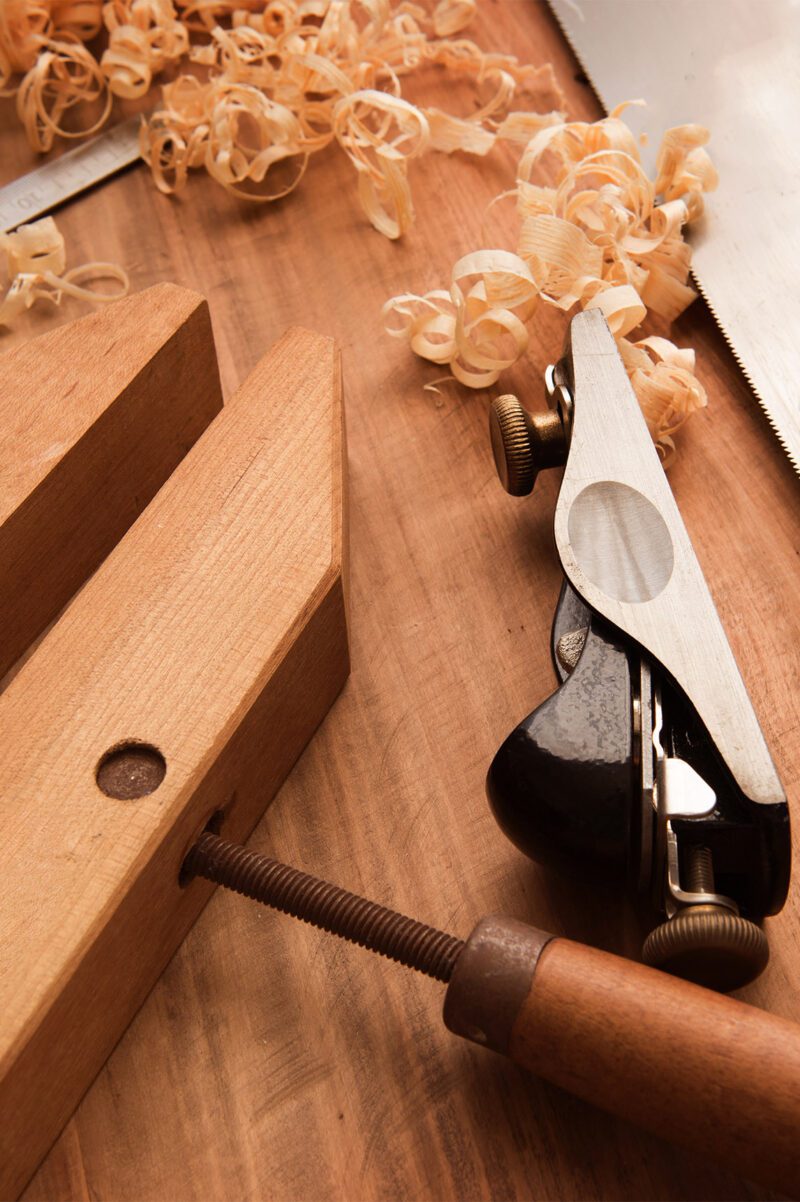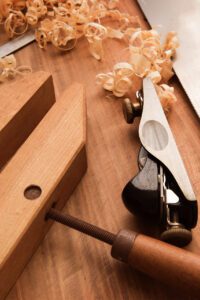 From the Shop Floor
Crafting Custom Coffee Tables: Custom Coffee Tables. When you imagine ...
Walnut Tables: Discover the Timeless Beauty of Walnut Walnut tables, ...
Floating Wood Tables: Enhancing Your Space with Style and Practicality ...
The HTPC Case: Having an HTPC case you won't want ...
Solid Cherry Record Player Stand If you're looking for a ...
Record Player Stands: Enhancing Your Listening Experience with Quality Furniture ...
Mid Century Modern Desk: A Timeless Masterpiece for the Modern Professional ...
Vintage Desk Accessories Unleashed - Embracing the Timeless Beauty ...