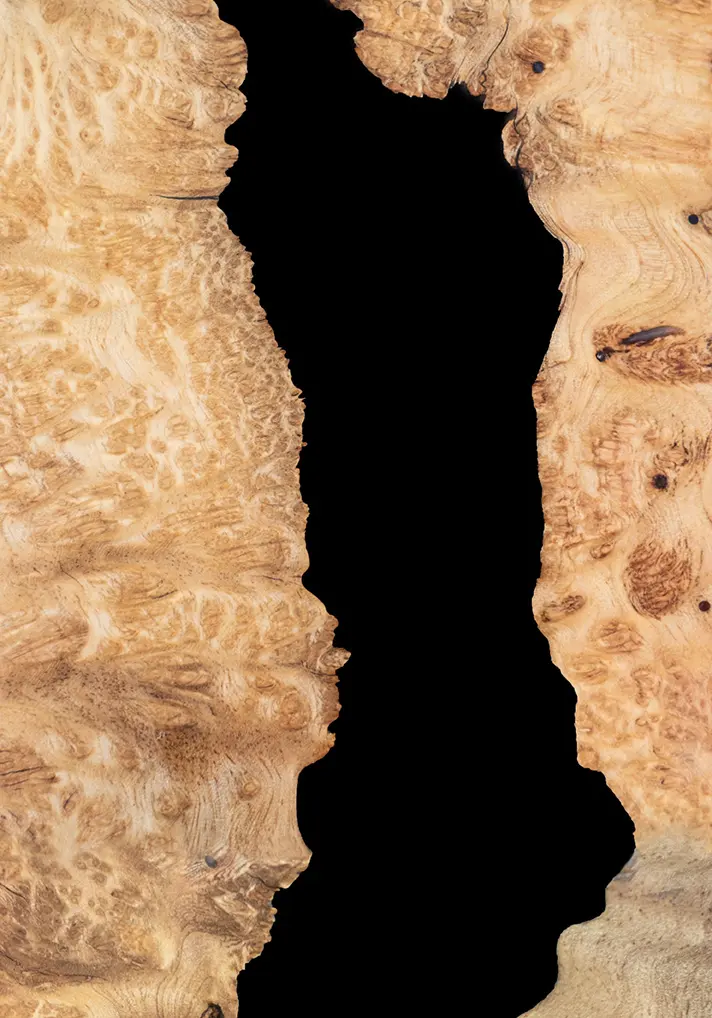 Custom Wood Furniture Making
Say goodbye to the cookie-cutter options at big-box stores and let Dovetails and Stitches help tell your unique story with our custom wood furniture. Our skilled artisans are well-versed in every style of furniture and use responsibly sourced hardwoods to craft one-of-a-kind pieces, paying close attention to detail, joinery, finish, and accents.
We're passionate about building handmade, high quality wood furniture for your home and business. We offer a wide range of furniture options including:
Bar & Tabletops for Restaurants

Kitchen Cabinets & Furniture
Additionally, by partnering with other local makers, we're able to provide additional materials and finishes such as leather or metal work, thus ensuring that every piece is truly unique. No matter what style of furniture you have in mind, we can create the perfect pieces for any space and style.
Stunning custom wood furniture designs for contemporary living.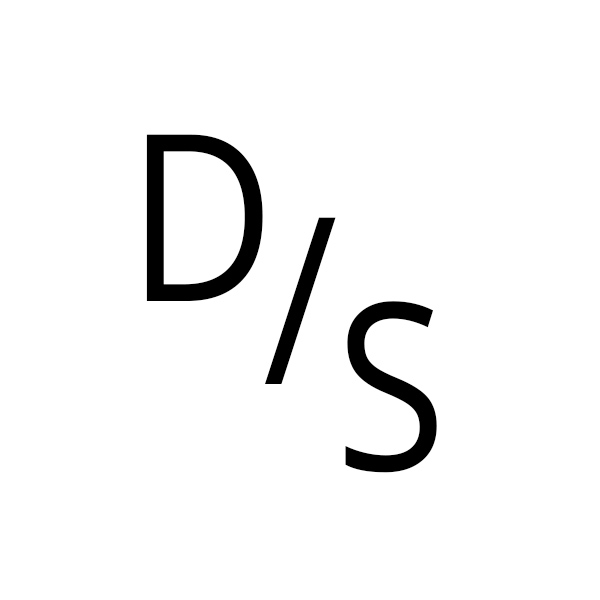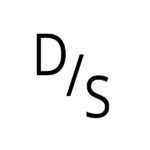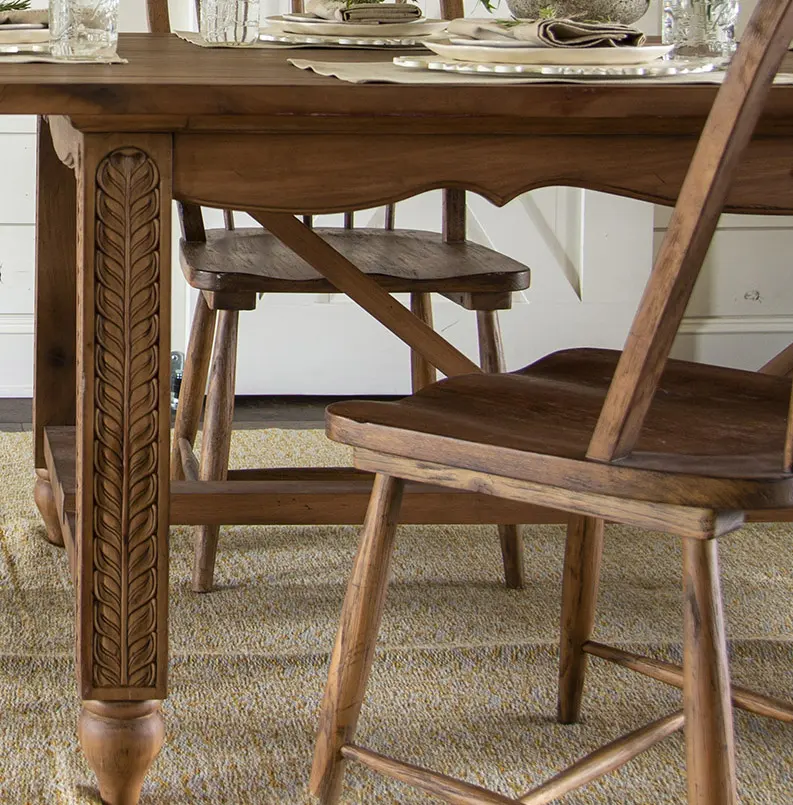 Combining design with function helps us create pieces that will become family heirlooms.
Ready to transform your home?
Our team is here to bring your home, your story, your style to life.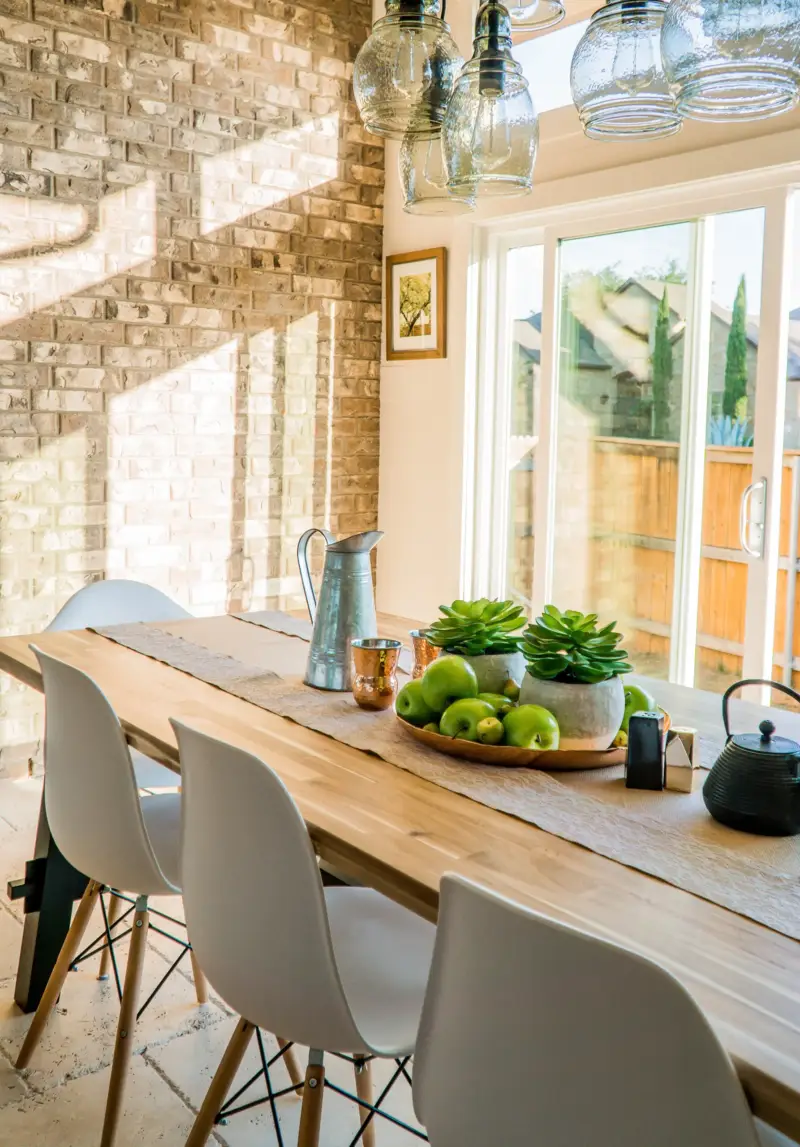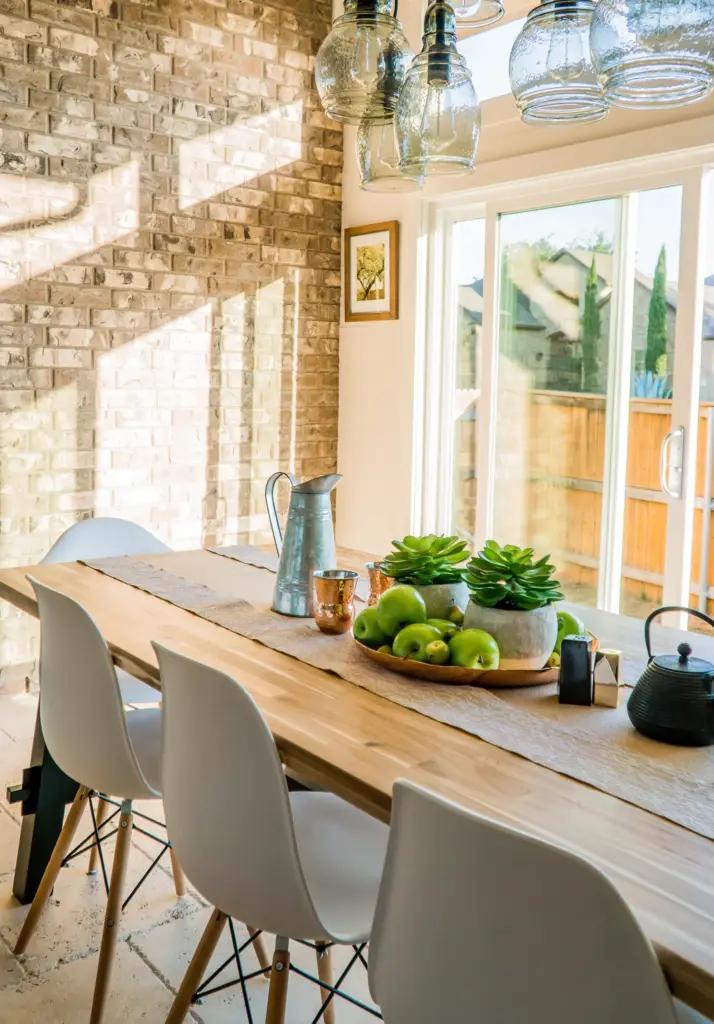 What our clients have to say
"The artisans at Dovetails & Stitches reproduced a Shaker Style nightstand for us, making us an exact duplicate of the one we had. Now we have one on each side of the bed." -The Davenports
A Journey Inside Our Woodworking Studio!
Crafting Custom Coffee Tables: Custom Coffee Tables. When you imagine the perfect coffee table for your living space, what do you see? Is it a sleek, Mid-Century Modern ...
Stay in the loop
Subscribe to our free newsletter